So! Since I destroyed a Thunderbolt already and still want to finish something in this GB I've decided to do a franticly fast build (for me) of this venerable Revell kit.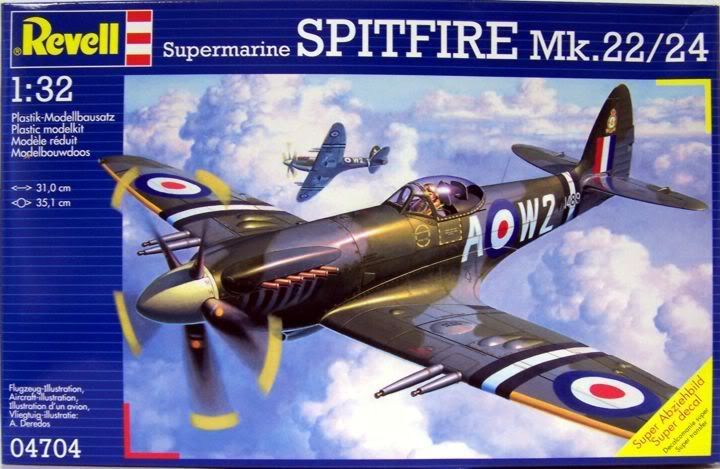 I didn't even build one of these as a kid! It'll be straight OOB except for some belts. I think I have some RAF Eduard belts around here somewhere...
I spent about two hours this evening starting to slap this together. Couldn't help but do some painting of the surprising amount of interior details offered but we're talking rattle-cans, a brush and little regard for getting everything 'just so' since it'll all vanish anyway.
I hope to be at the filling and sanding stage by the weekend.