As a companion build to my F-5C, here is one a little more straight forward.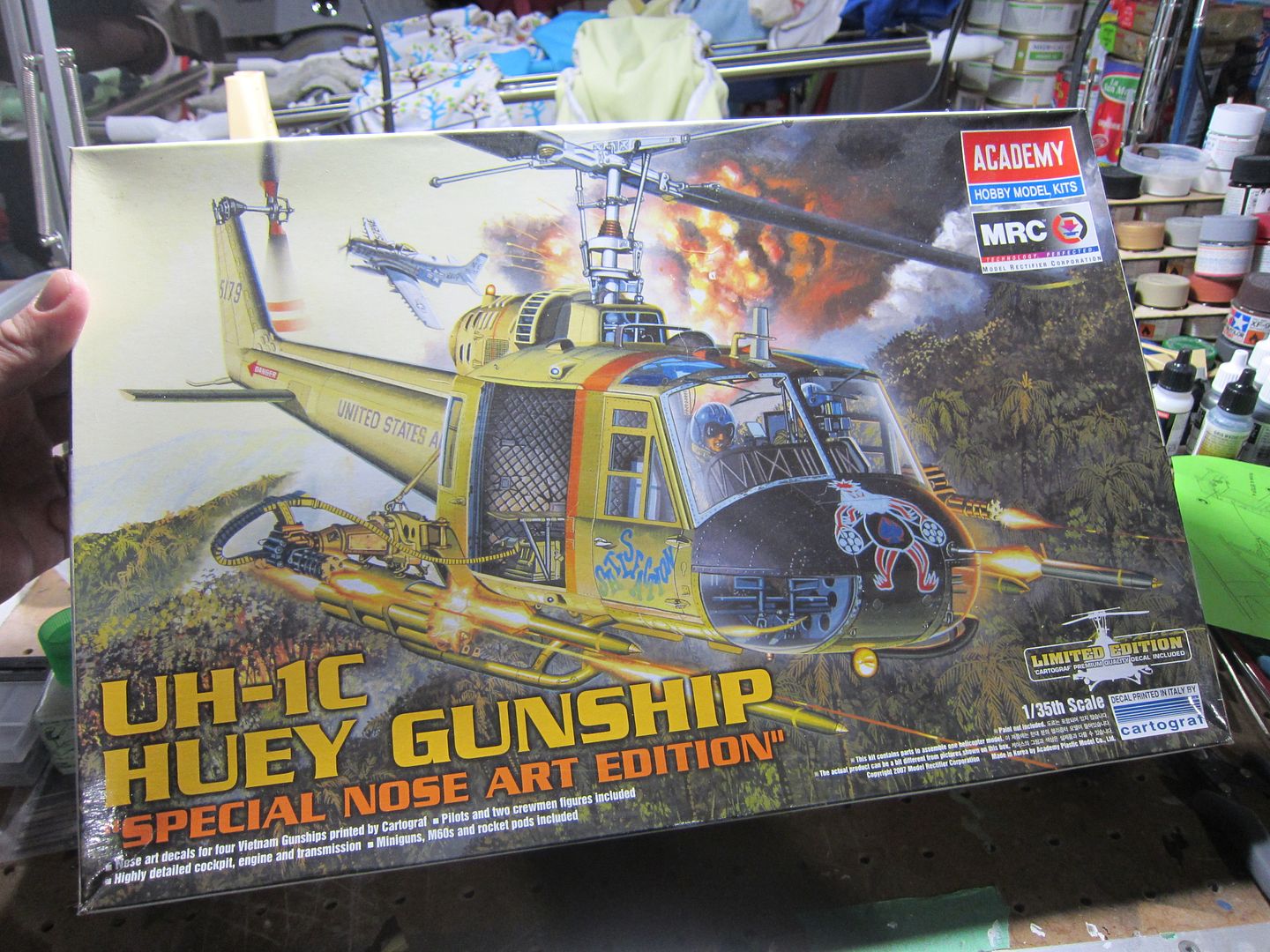 I had forgotten about this kit in the stash. Upon opening the box, I noticed that I had started a bit of the cockpit. Mostly I had removed some of the panels in front for replacement with PE. So this definitely is less than 25% done.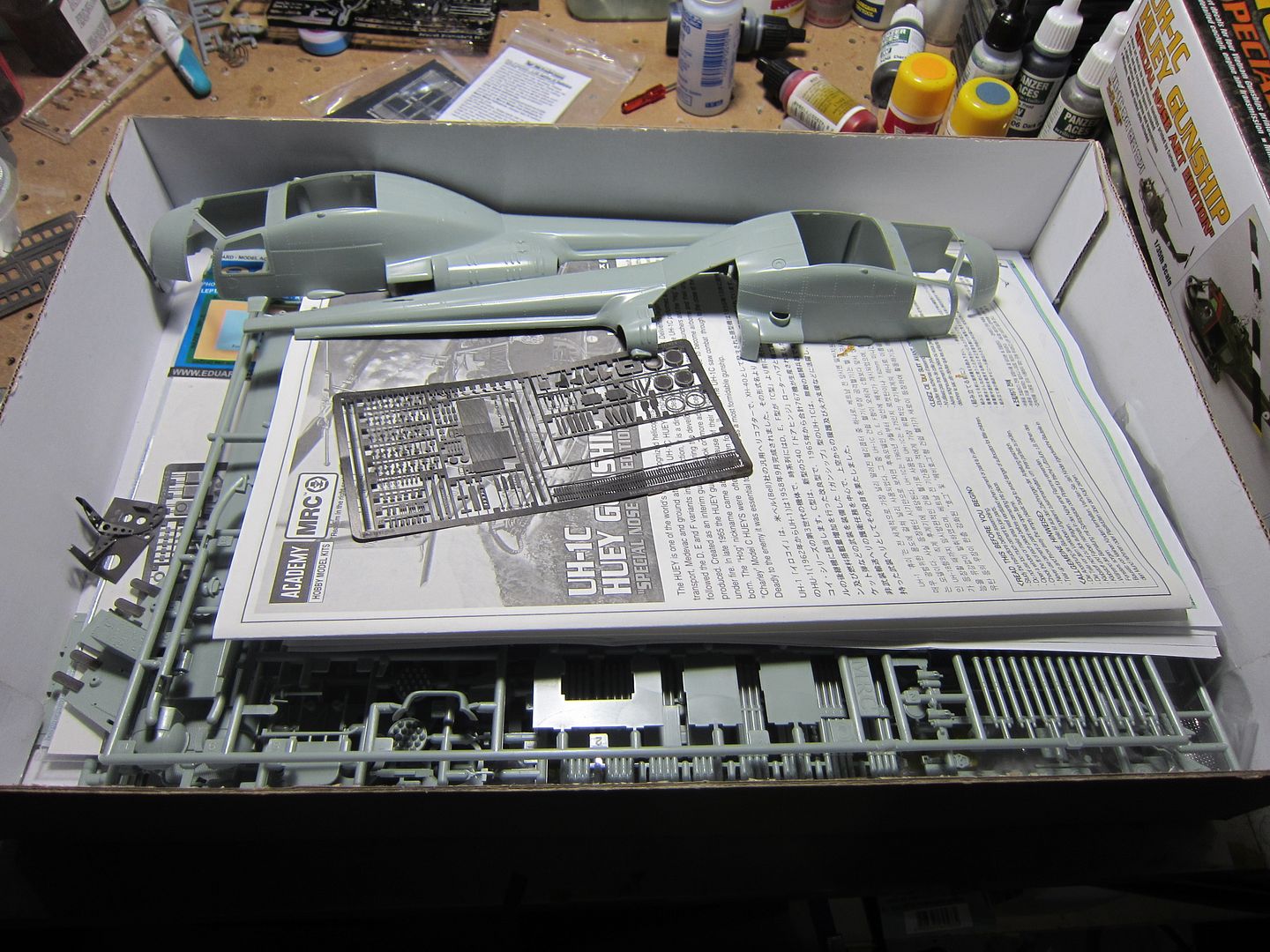 You can just make out the replacement PE panels on the left side of the box.
Carl
Edited by BloorwestSiR, 18 January 2015 - 03:55 PM.