for the first time in my modelling life, i have just truly finished a model - there is nothing that needs doing - it is done..
I feel bereft...
I have no stash to turn to, I just don't keep models as they are too much of a distraction and would eye me from the shelf saying 'start me' causing me to probably talk myself into stopping what I was doing and maybe just open the box for a look....then it would start..... I would be two timing...
I have spent the best part of 48hrs thinking about what to choose to do next - it is a bit different for me as each project is committing to 18 months to 2 years, and actually I can choose anything as I quite like to scratchbuild, but even so, I feel almost mournful and am finding it hard to make any sort of decision...
I guess I have a few considerations:
It must be 1/18 scale
It must have a prop
Preferably single seater
It must be in natural metal finish as I like to skin in real metal
It has to be well documented with preferably an extant example to crawl all over
I had a few contenders
A Fairey Firefly
this is top of my wishlist, but I don't think a single one was ever natural metal, I think that is a silver paint job..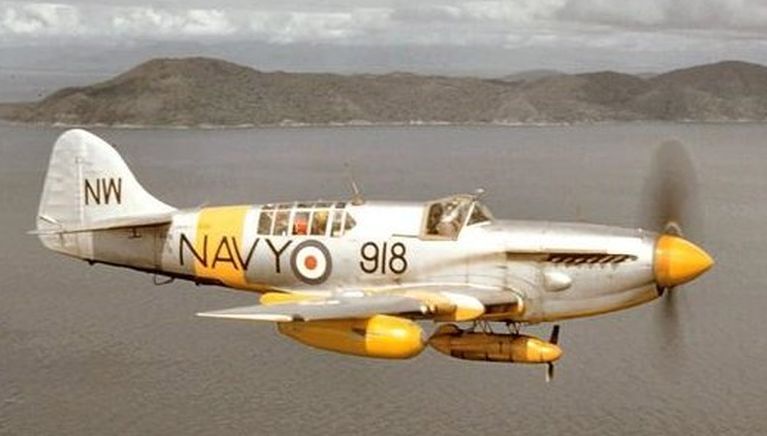 A P40B
I could convert this from the HpH kit to this early model - I love the idea of that metal finish, but didn't VFS do a 1/8 P40 so it wouldn't be unique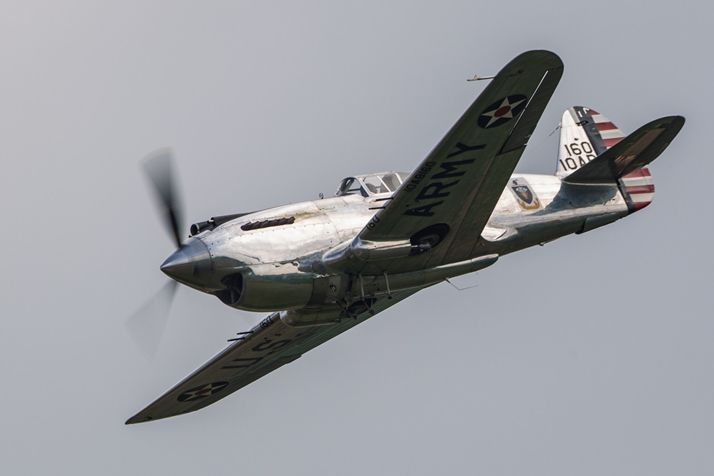 A P51B
Again, this would be like my recent Spitfire, an HpH kit to start, but doesn't everyone do P51's...
A JF2 Duck
this is my 'out there' contender, as amazingly HpH do a kit of it too and I like I could just walk right in and get stuck into something really esoteric - same as the Firefly though, I don't think that is natural metal, I think its paint, or maybe it is natural but anodised or something..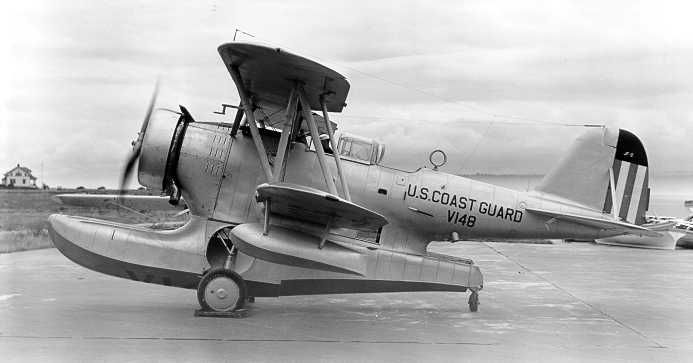 I need help, I need inspiration, I need guidance, I need to know how others deal with choice after a build as I am completely new to it..
would be really interested in what you guys do & how you choose, and maybe a firm hand that says 'get over yourself Peter, now sit down and build a
fecking XXXX'
TIA
Peter